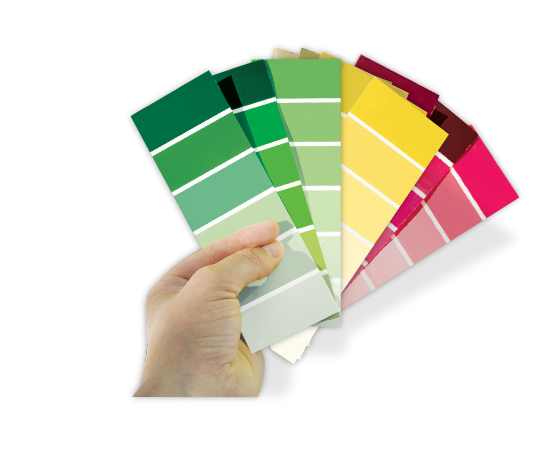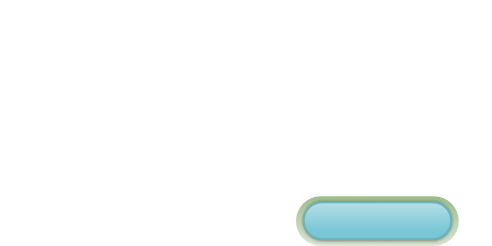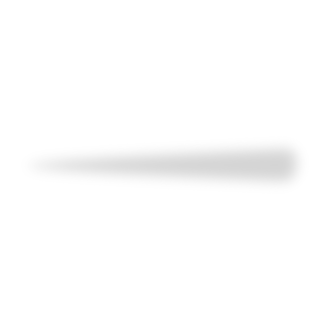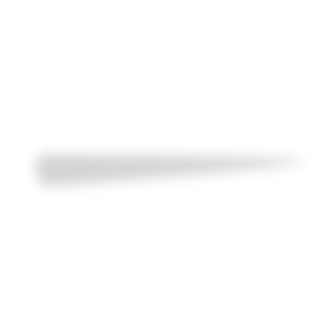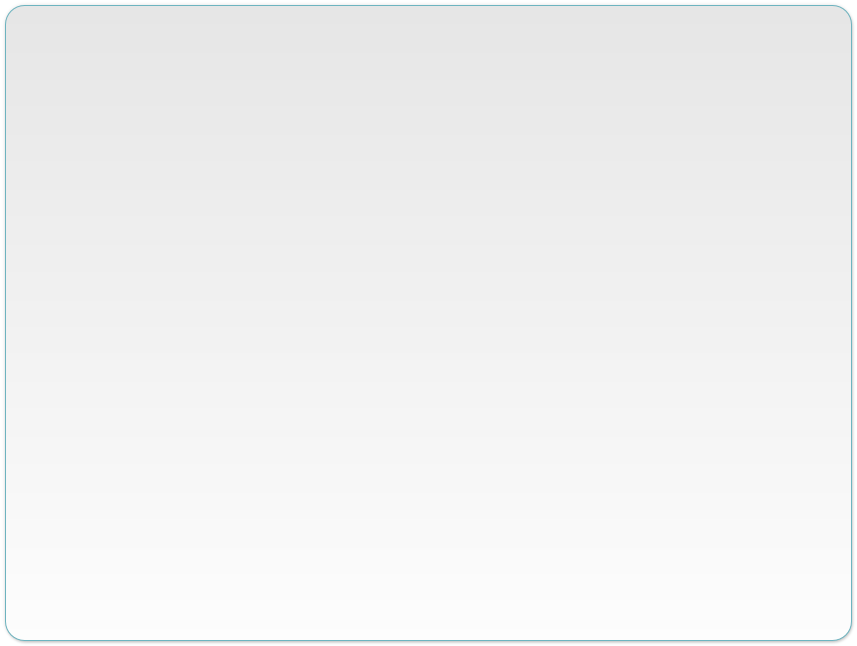 We offer a variety of services ranging from interior/exterior painting to graffiti removal, however our main focus is to provide you with a pleasant experience in transforming your home or office. We want to make your space look just the way you want it. Vibrant color or subtle whites...we provide the expertise and equipment to make that happen!
Prices start from
$199
Per room
Prices start from
$599
Per property
Call us for an estimate on your property
Dedicated, Skilled Painters





A fresh coat of paint does wonders for a room. Care and technique will transform it.
Dedicated, Skilled Painters





Your place will be the best looking house on the street. We bring the power of paint with us!
Dedicated, Skilled Painters
Responsive office support





A complete makeover is the best investment you can make. It will pay many dividends for years.





Trust us for Quality Work with Every Job.


We Bring the Power of Paint !